AUCTION ACCESS REGISTRATION
Registering to get information online or to bid on vehicles at Dealers Auto Auction of the Southwest (DAASW) is simple.
Please contact: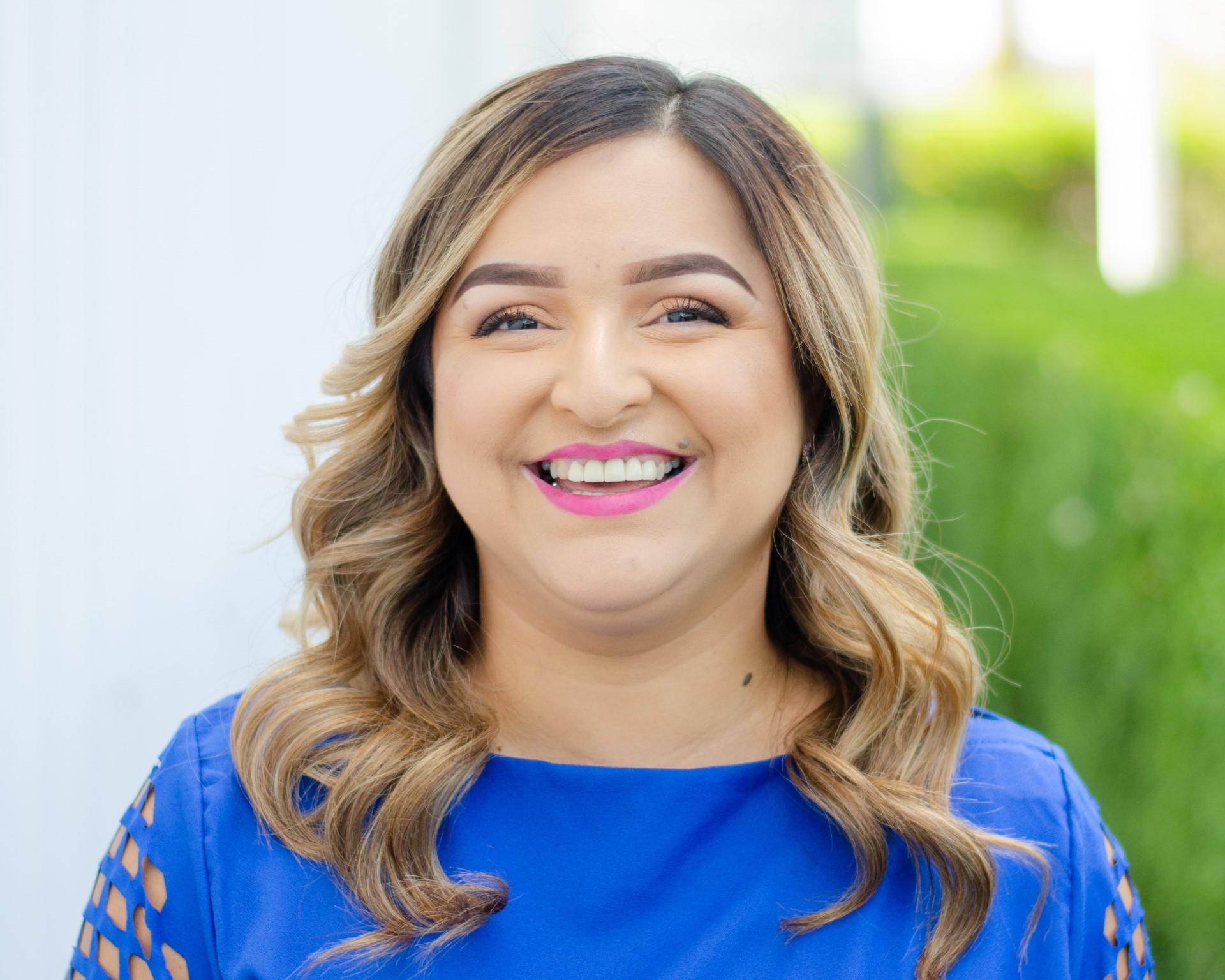 Grace Ortiz
Customer Service
602.368.7061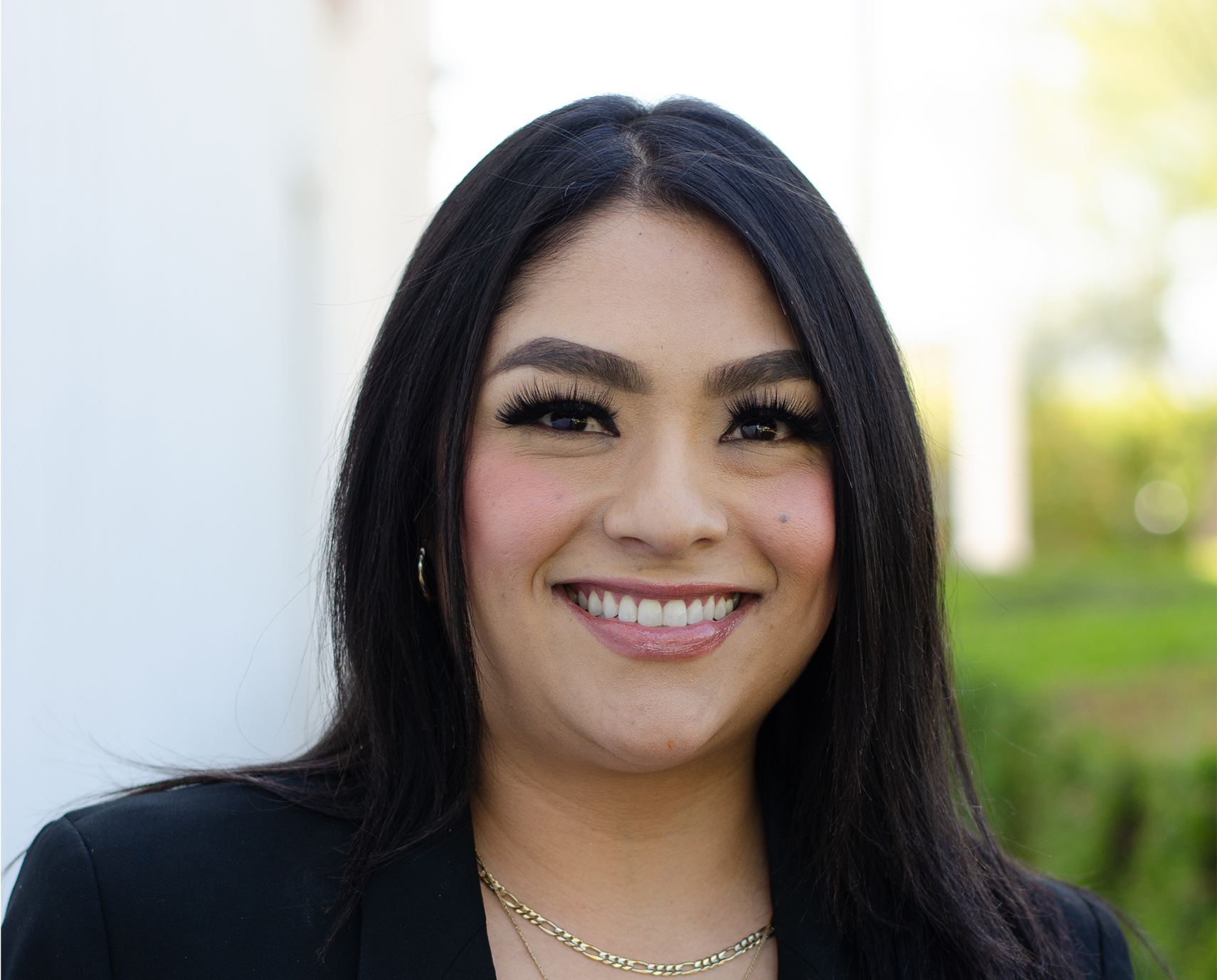 Sely Espino
Customer Service
602.237.6150
Or visit Auction Access for more information.
Must be a licensed automotive dealer to participate in our auctions.