AUCTION ACCESS REGISTRATION
Registering to get information online or to bid on vehicles at Dealers Auto Auction of the Southwest (DAASW) is simple. Follow the links below to sign up today to get started. To bid online, you must be a registered Auction Access dealer. If you have further questions, contact Ally Barranco for assistance.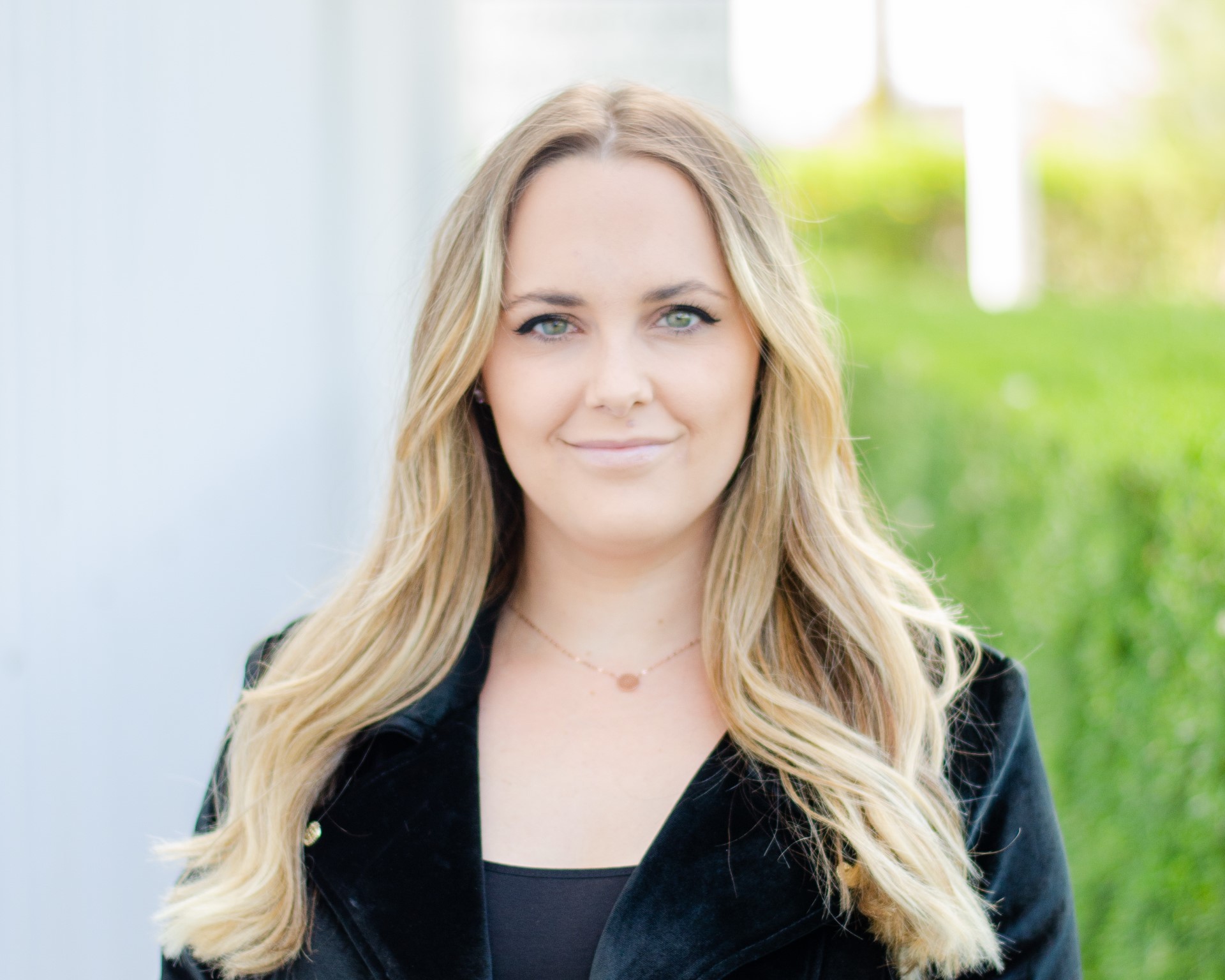 Ally Barranco
Flooring and Dealer Registration
602-358-7790
Must be a licensed automotive dealer to participate in our auctions.
Click the documents below to download.
Please email the completed forms to Ally Barranco at ally.barranco@daasw.com.