At Dealers Auto Auction of the Southwest, we offer a post sale inspection on our sale day that includes the mechanical and frame inspection of vehicles. For a nominal fee, our ASE Certified Mechanics inspect vehicles in an effort to find any potential mechanical issues. If a problem is discovered, the vehicle is entered into arbitration for further evaluation as described in our arbitration rules and auction lighting systems –
see auction policies
.
In order to file an arbitration claim or to request a PSI please download the AVC Dealer App using the OR Code: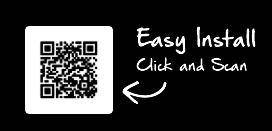 Green Light:
7-Day PSI is $149
14-Day PSI is $199
Red Light:
Structural/Odometer - $50
Green Light Sales, inspections include:
Mechanical and structural revision of the vehicle

If any problems are discovered, the vehicle is subjected to arbitration for further evaluation
Red Light Sales, Inspections include:
AS-IS units that do not include the structure of the car, can be inspected for structural damage

The odometer is checked to identify alterations

PLEASE NOTE - A Red Light vehicle that is identifed with any problem during the inspection will NOT be subject to arbitration. The purchase is final.
Any unit that sells under $1,000 is sold 100% As-Is, including brands on titles and frame.
At Dealer's Auto Auction of the Southwest, we take buyer and seller rights very seriously. That is why we follow the NAAA standards for dealer resolutions, and why everyone is treated fairly and within the recommended guidelines of the National Auto Auction Association.
Contact: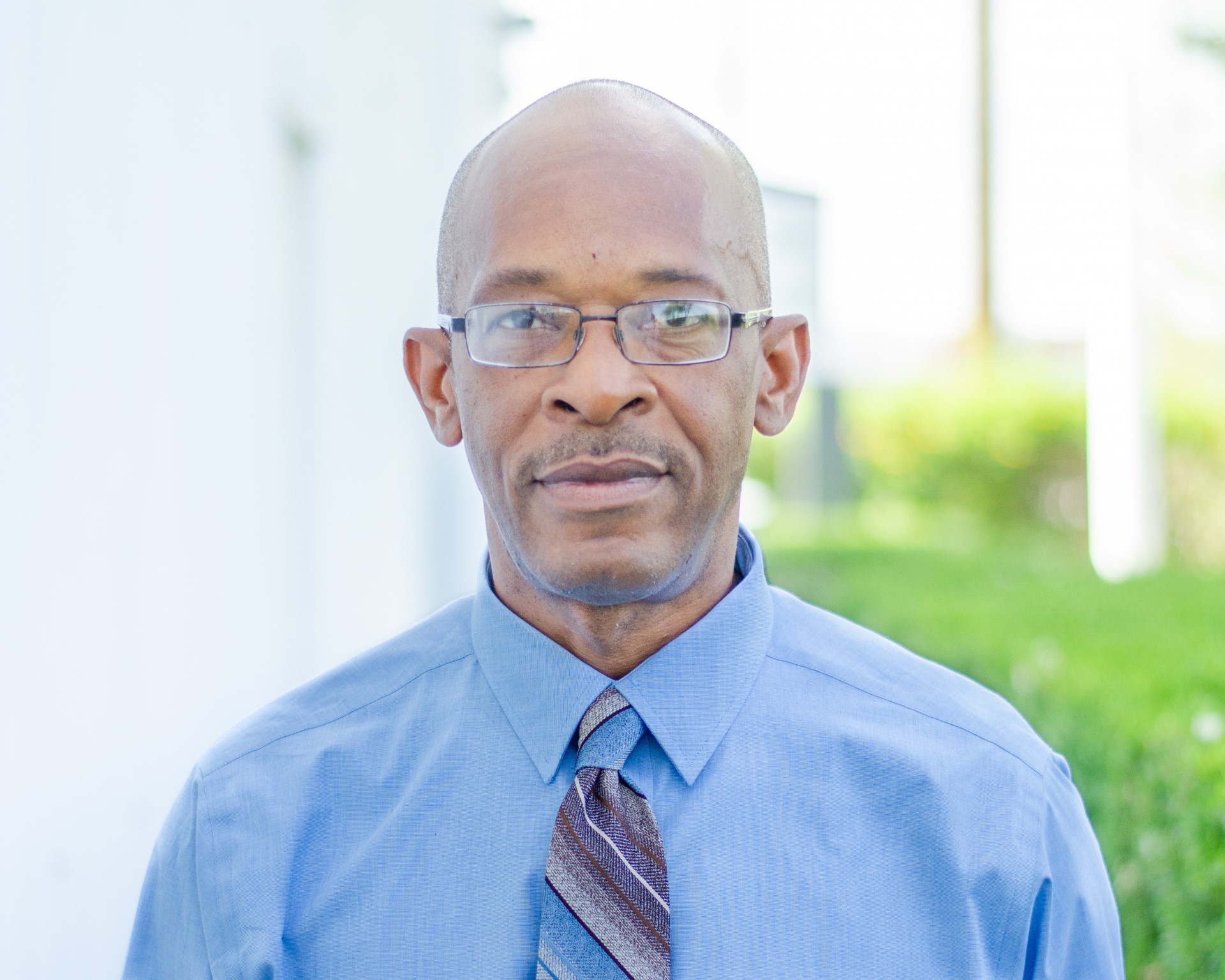 Derrick Groves
Arbitration Manager
Office: 602-687-9870
Cell: 602-758-5144